Photography Collection By Sehar Khurshid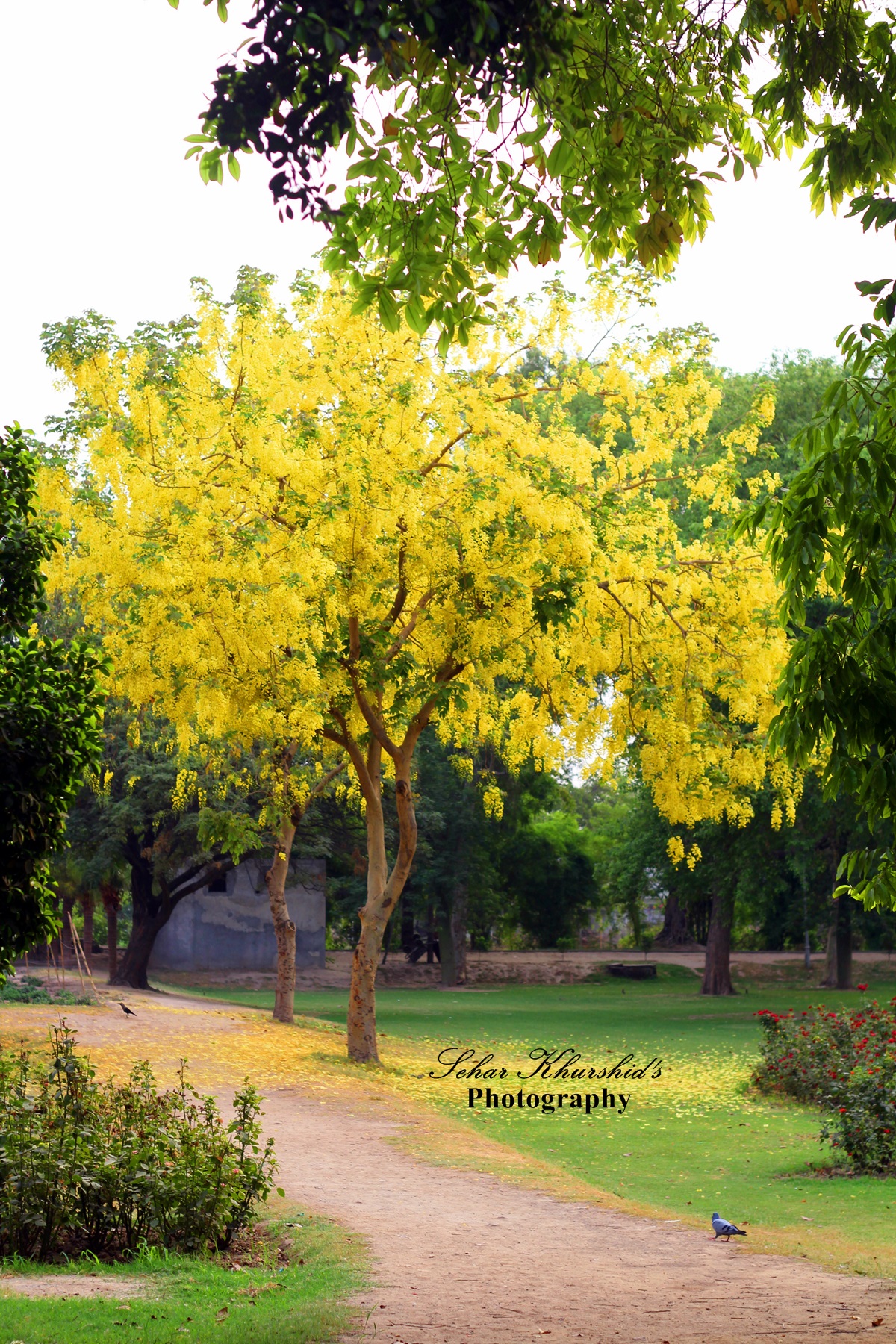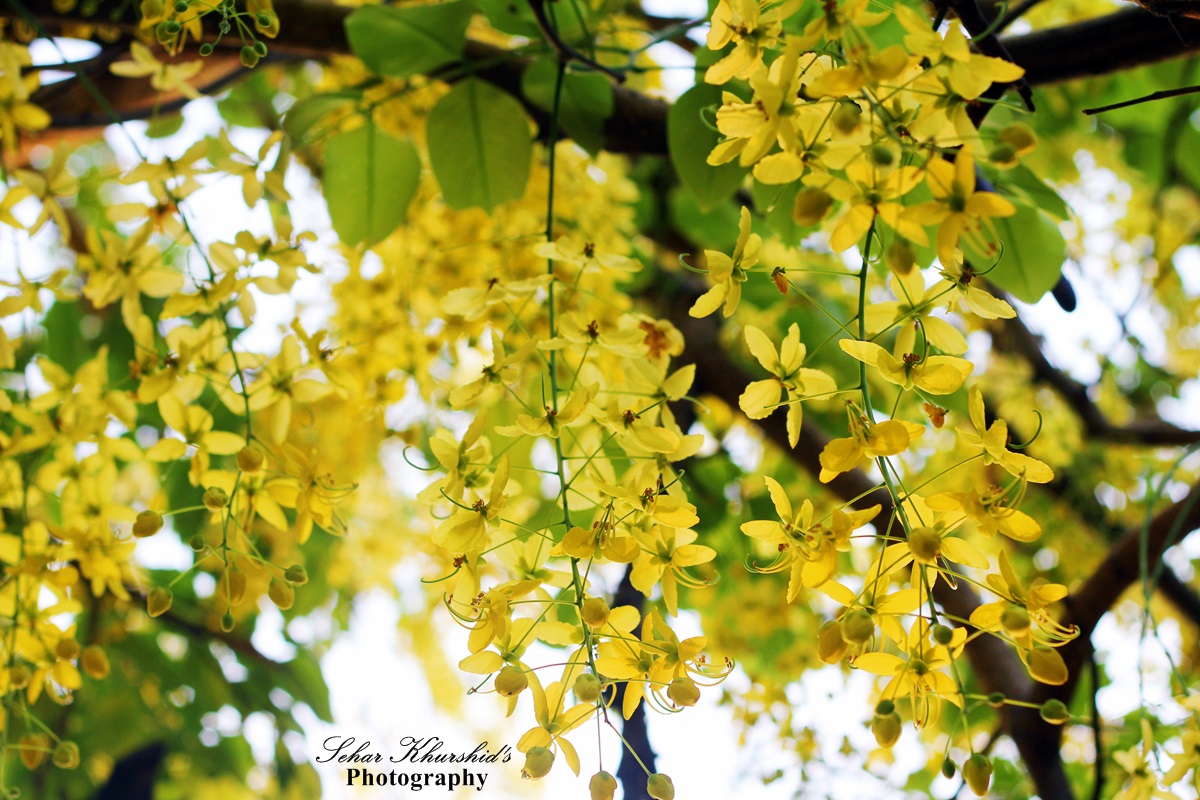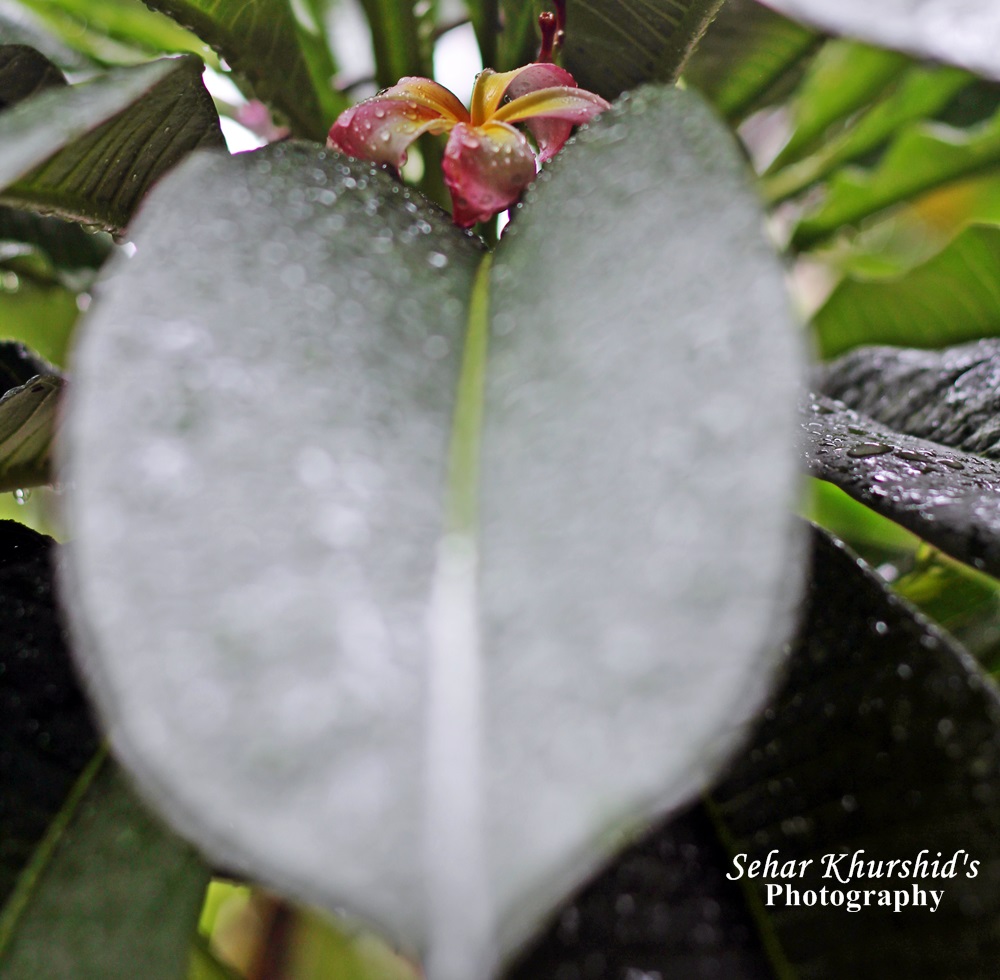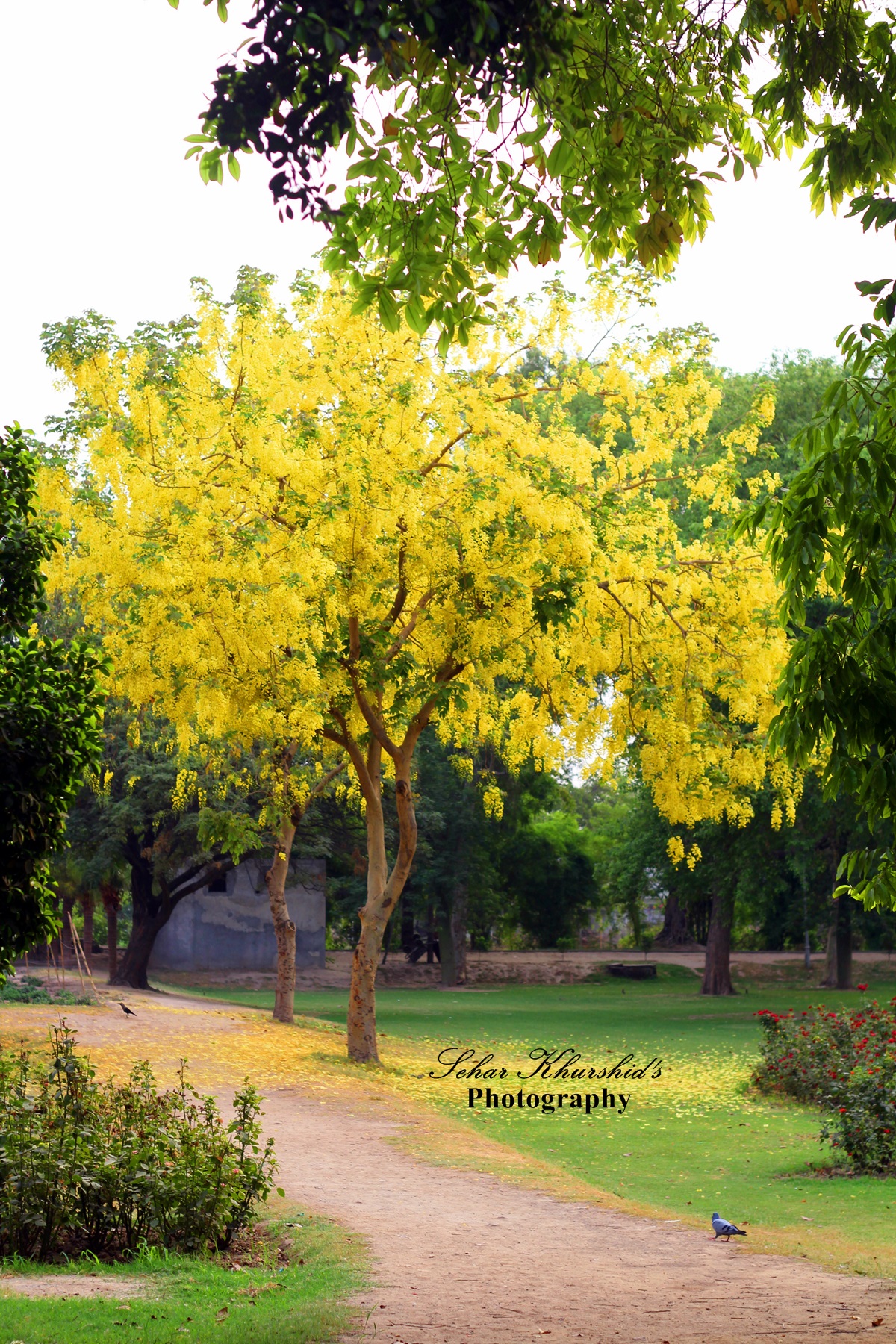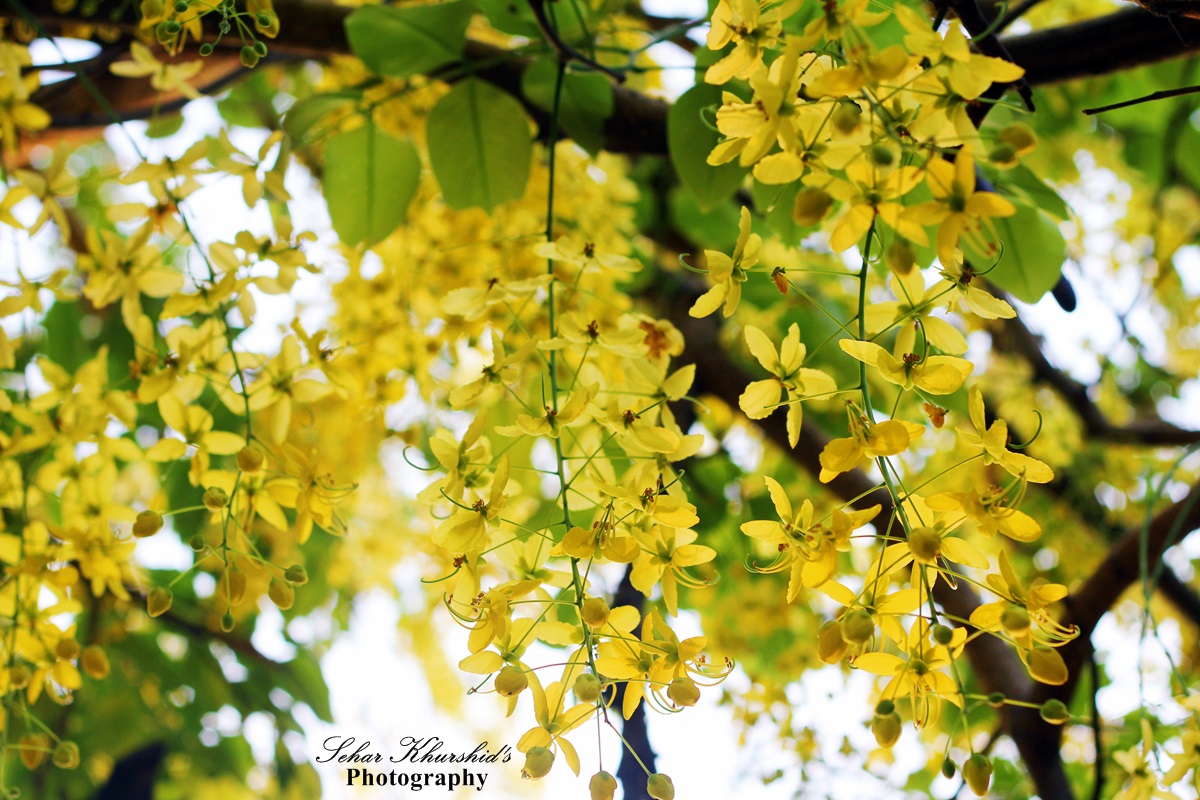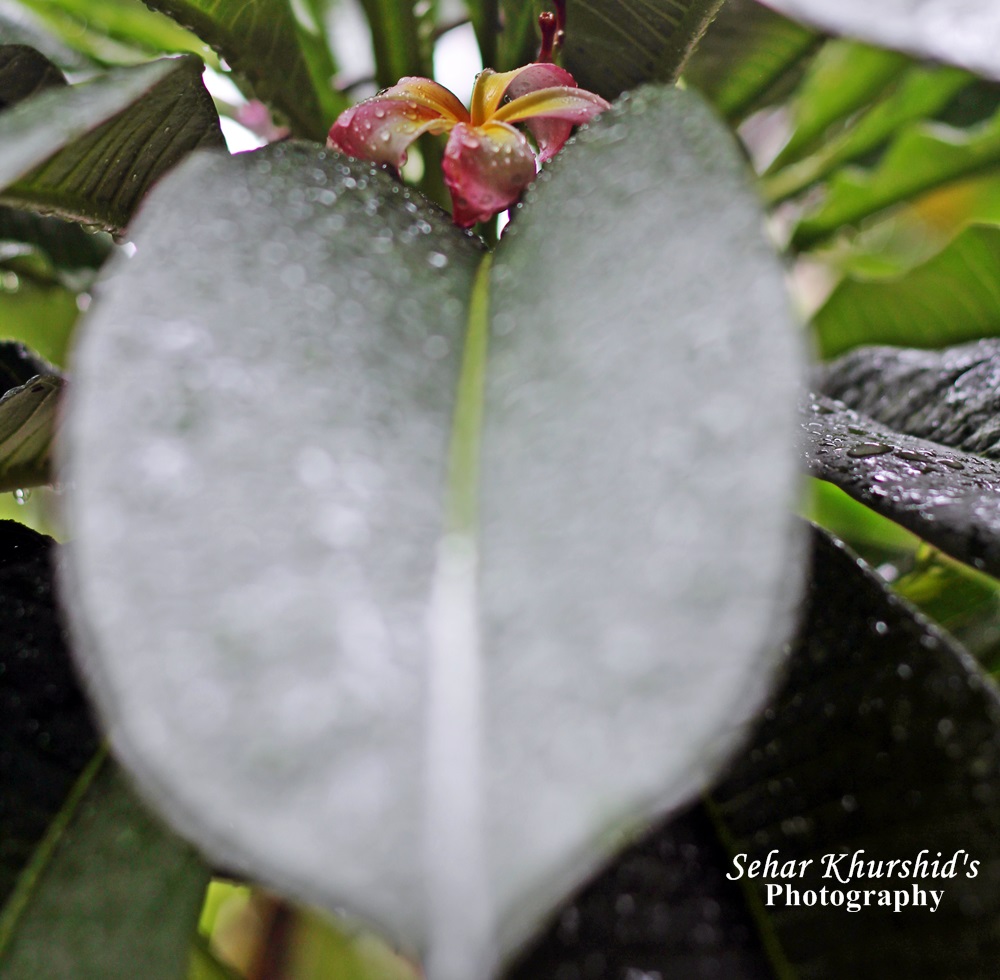 Sehar Khurshid is an artist from Lahore, Pakistan.
"Being a post-graduate student of Political Science, I have managed to keep my passion for photography and poetry alive. I do not work as a professional but on the list of hobbies, photography is my most favourite. I live in Pakistan which has been blessed with an equal natural beauty like other countries which deserves to be photographed. Normally, other types of photography such as wedding photography is much praised in the region I reside in. However, feeling a close association with nature my stance is to preserve the excellence of nature which actually matters."
On Her Work:
"My eyes search for art and beauty in everything I come across. Nature attracts me to itself and I love to admire it, in return. It could be a tree, flower, sky, sunset or even a raindrop. All what matters is to capture its beauty at the accurate moment. So I keep on looking around wherever I go and whatsoever object or scenery grabs my attention. I just preserve that moment in my camera."
Connect With Sehar:
Facebook: Sehar Khurshid's Photography
Instagram: sehar.khurshid