Artsy in Rapid City, South Dakota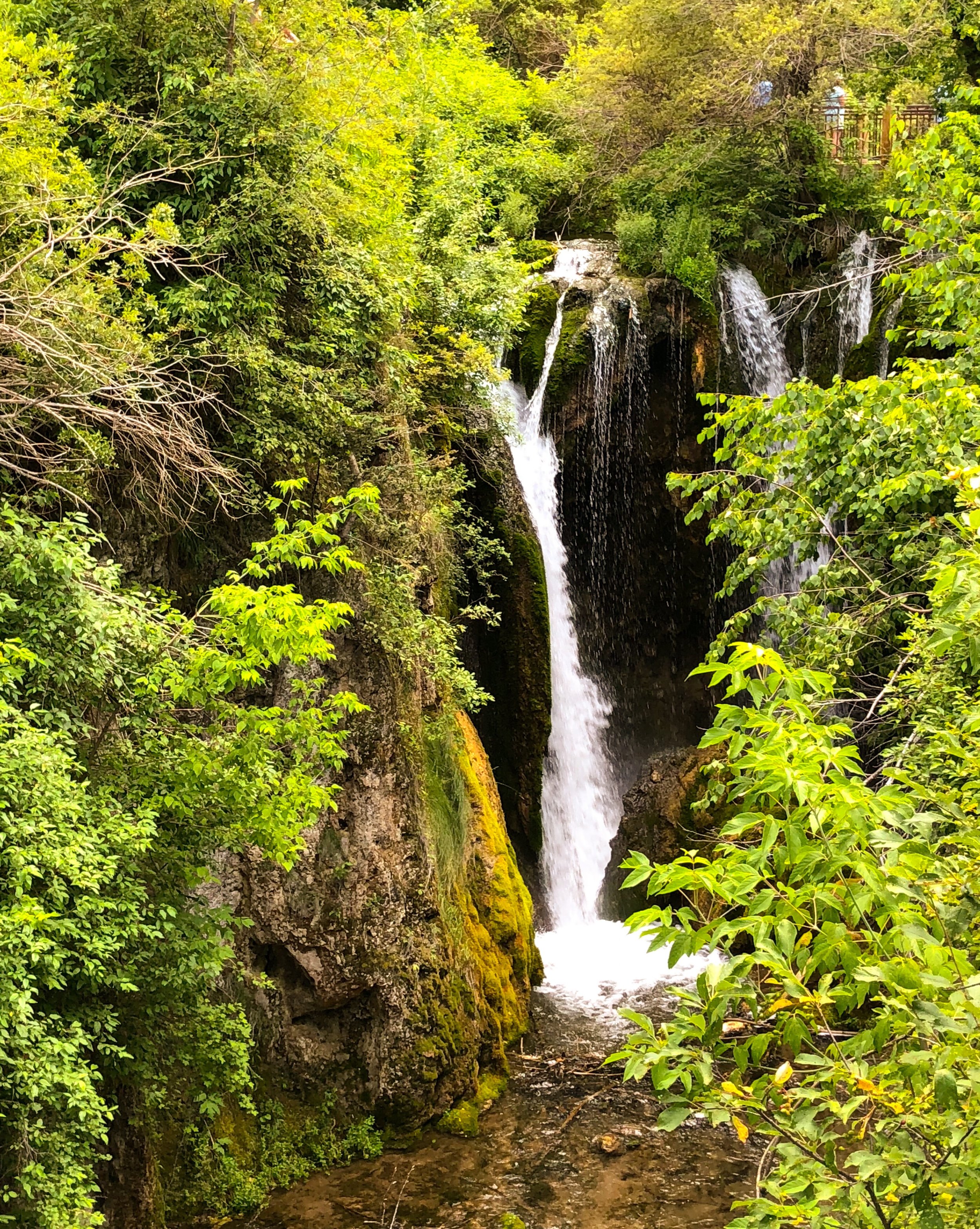 I exhanged the dry, hot weather in Boise, Idaho for the humid, timid weather of the midwest for the bulk of the summer, spending the majority of July and August in the Dakotas and Colorado. Recently, I visited Rapid City, South Dakota for a weekend and discovered a charming city of makers and purveyors of art and all kinds of stunning things. Here's what caught my eye:
Art Alley
Rapid City's best Main Street detour is Art Alley - a vibrant outdoor collection of creative expression. Don't miss it!
 
Dahl Arts Center
Managed by the Rapid City Arts Council, the Dahl Arts Center hosts revolving and permanent collections, from a 180-foot tall cyclorama mural of U.S. economic history to the sculptures of Japanese artist, Yoko Tenyoh Sugawara. It is a small but impressive gallery and a perfect way to take a break from the heat.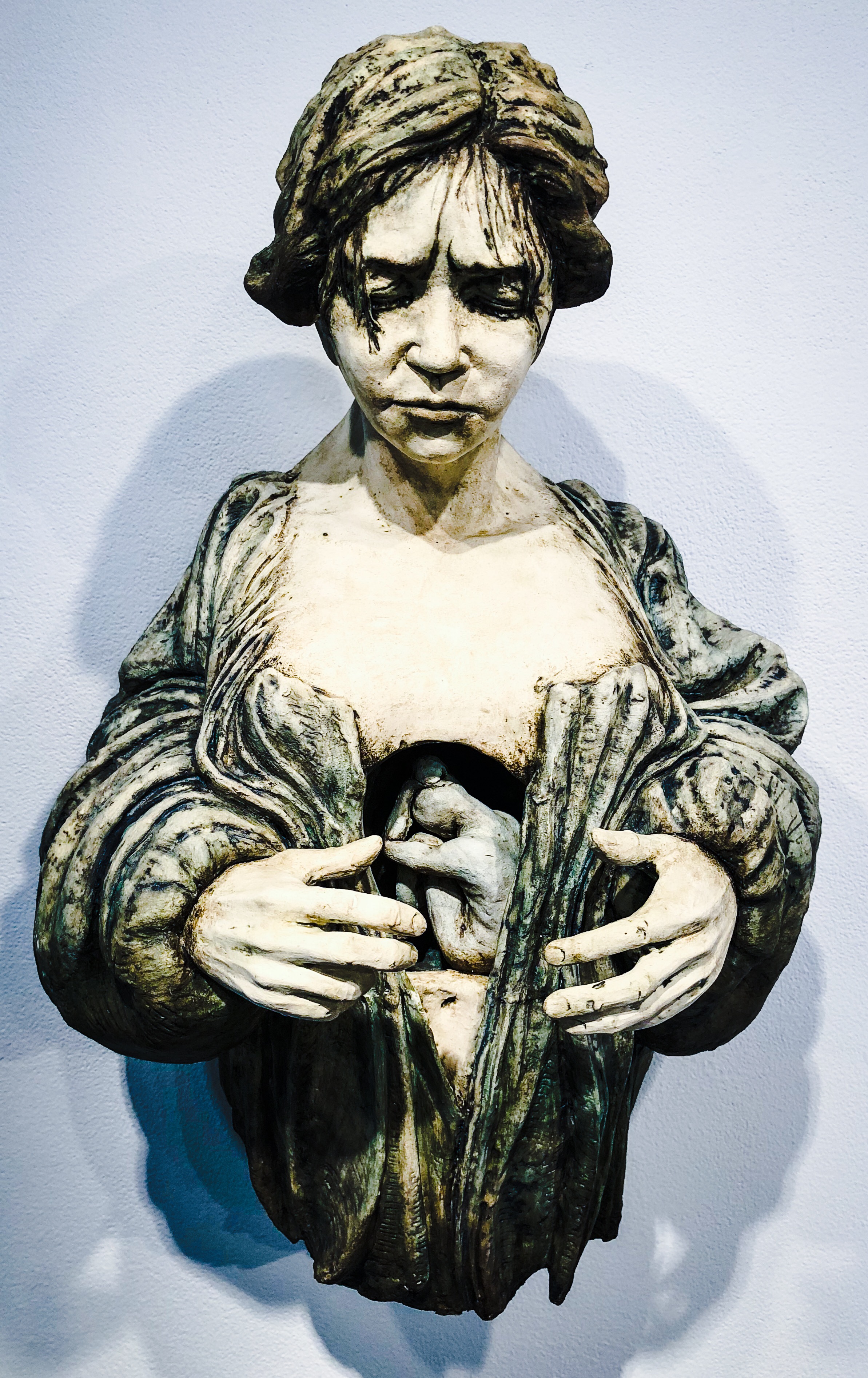 Sculptures by Yoko Tenyoh Sugawara
Pamela Craig is the Associate Editor of GirlSense and NonSense Magazine. Follow her @pamelajcraig.